London, Brick Lane Gallery – The Annexe – March 15 2023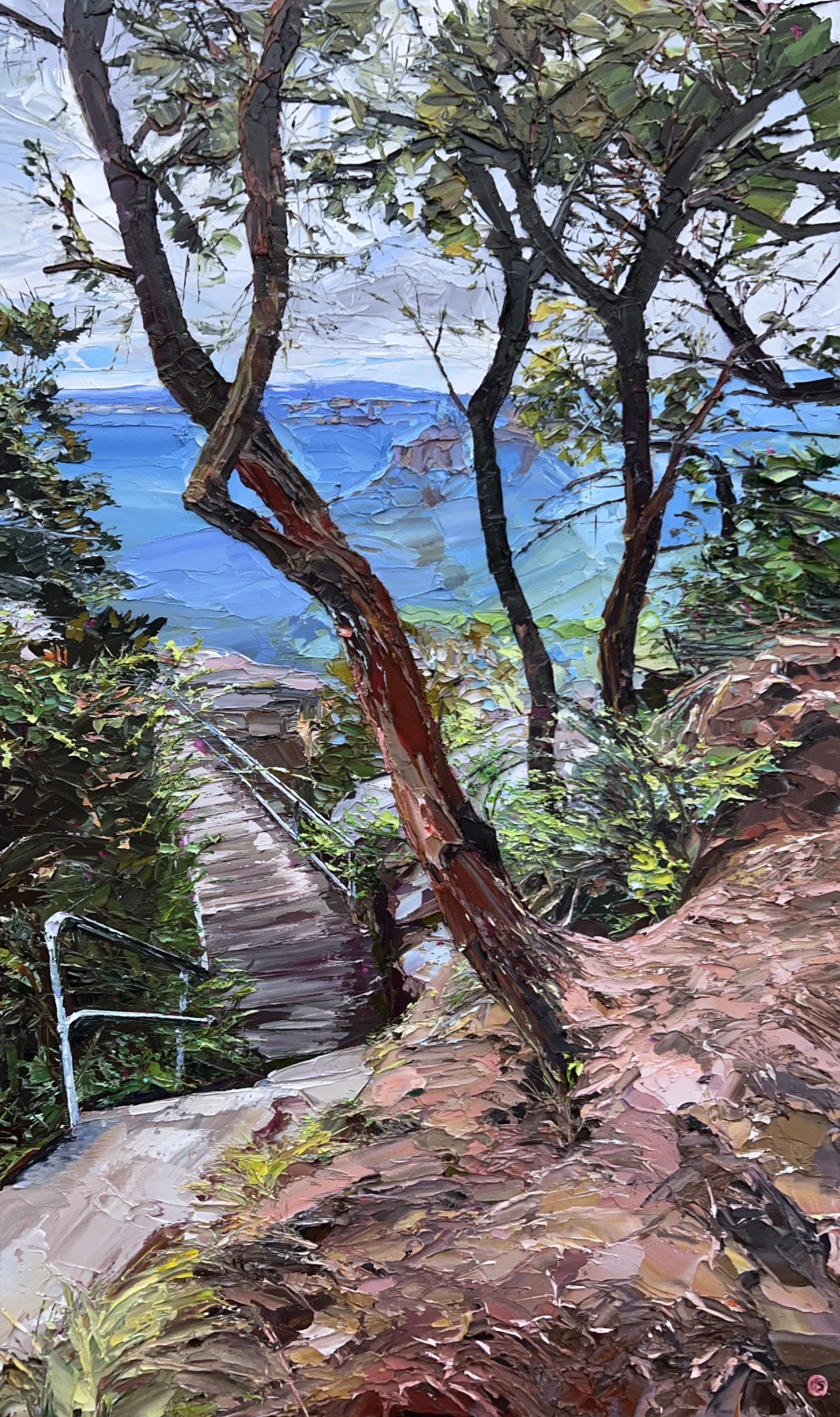 Miranda Summers
The Blue Of Distance
Join us for Opening Night March 15th 6 – 8.30pm
'Contemporary Painting' Group Exhibition Continues until March 27 2023
The Brick Lane Gallery – The Annexe
93 – 95 Sclater Street, London, E1 6HR
+ 44 (0) 207 729 9721
Miranda Summers showcases her series 'The Blue Of Distance' at The Brick Lane Gallery – Contemporary Painting Group Exhibition, an exploration into the concept of distance and the elusive nature of the colour blue.
"The blue of distance is a symbol of mystery and wonder, evoking a sense of yearning and reminding us of the limitless potential of our imaginations. It beckons us towards the unknown, inviting us to explore the mysteries beyond our reach. This brilliant hue is a visual representation of the infinite possibilities of the future, and a call to embrace the unknown with courage and hope. Whether it's a distant horizon or the depths of our own imaginations, the blue of distance inspires us to reach for what lies beyond, to dream big and never stop exploring." – Miranda Summers.
Miranda's artistic approach combines Impressionism with Contemporary Landscape Painting, utilising negative and positive space to create an interplay between foreground and perceived distance. This dynamic technique reduces spatial distance and invites the viewer to engage with the present moment, questioning their own perception of the landscape and 'The Blue Of Distance'.