Classy Picnic, The Long Weekend series 46 x 46cm palette knife oil on canvas
Classic Cruiser house boat, having by all accounts a bit of a classy picnic afloat.
I paint 'alla prima' which means 'at first attempt' my paintings are usually completed within one session.
*This painting has sold.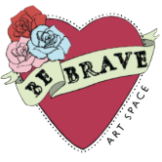 Everywhere I Look
Miranda Summers and Penny Verdich
BE BRAVE ART SPACE  SEP 4 - 26 2021
Due to COVID19_gallery is online only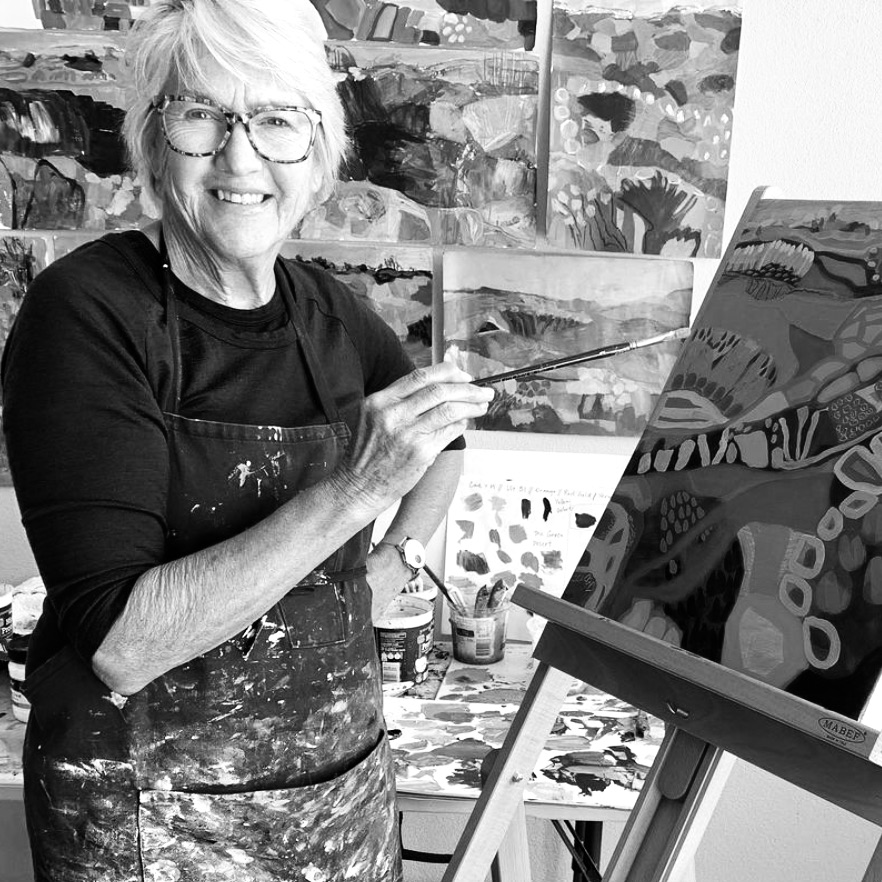 Ask The Artist Zoom with Penny Verdich
Wednesday 8th September 6 - 6.30PM AEST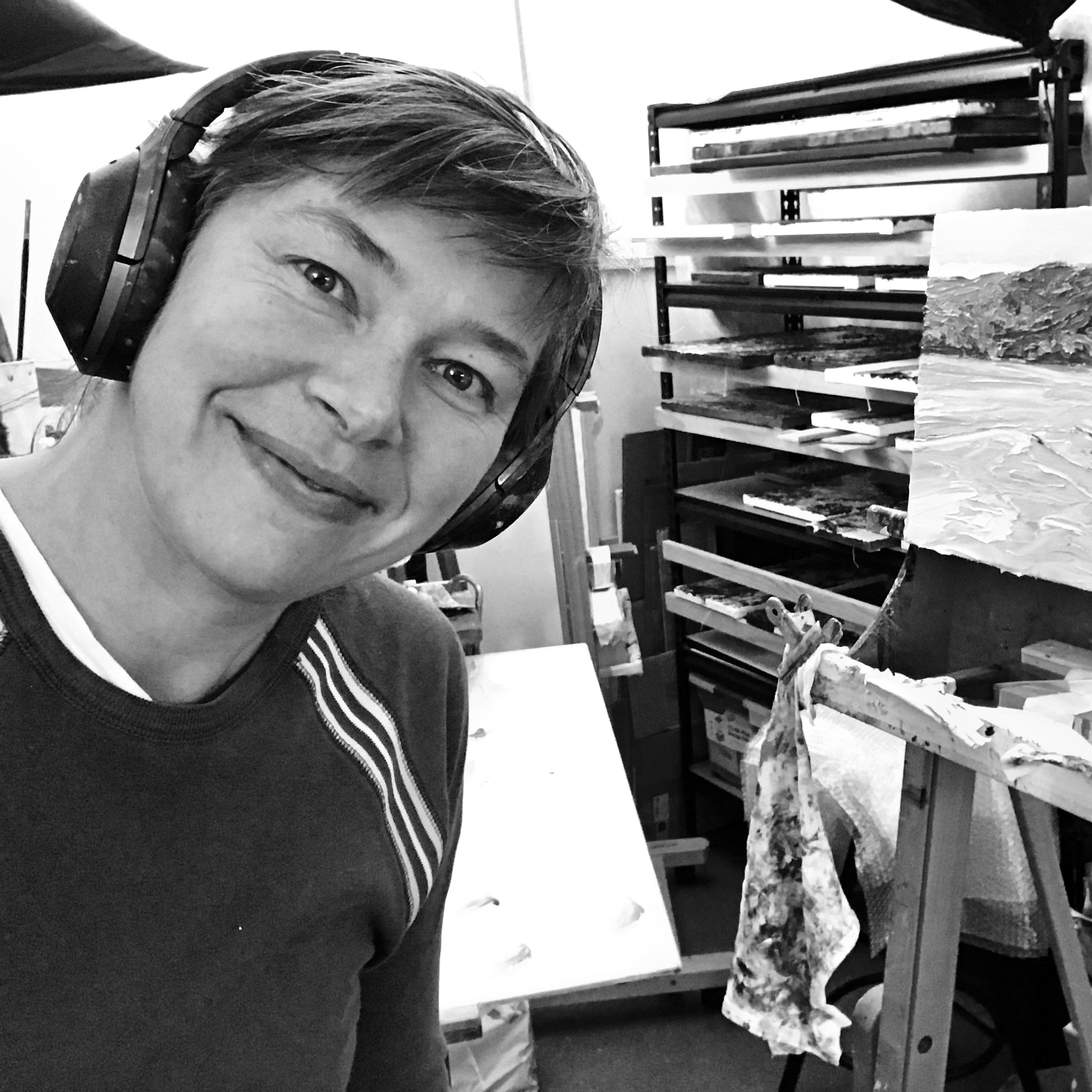 Ask The Artist Zoom with Miranda Summers
Wednesday 15th September 6 - 6.30PM AEST
Gallery_Unit 15 5-7 Careel Head Rd, Avalon Beach NSW
Open_*Covid Restrictions Apply_Thurs/Fri 11.00-3.00 | Sat/Sun 10.00-4.00
Thankyou!
Your interest in my work is very much appreciated and your support of the Arts is important.
To hear first about new work and events or ask me about this painting contact me here.
Or to follow my social media click the icons at the bottom of this page